Committed to disseminate activities and knowledge
The ESA Artificial Intelligence & Operation Innovation Group is committed to disseminate their activities and knowledge to other groups either within ESA or externally.
As part of the dissemination process our group is involved in the participation to workshops, conferences, contributing articles to journals and organizing lectures. In 2018 the AIOI group organized a series of 6 lectures on Machine Learning at ESA.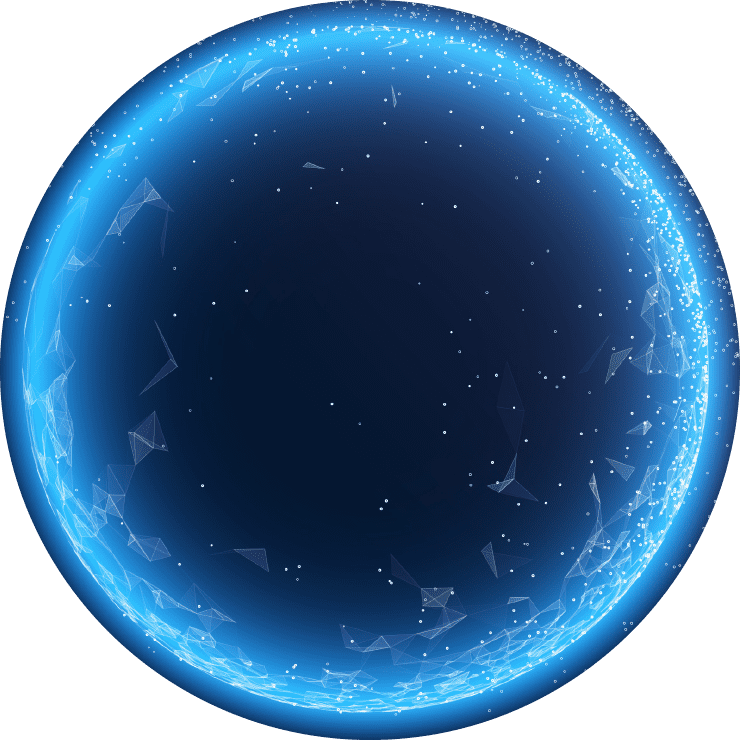 Availability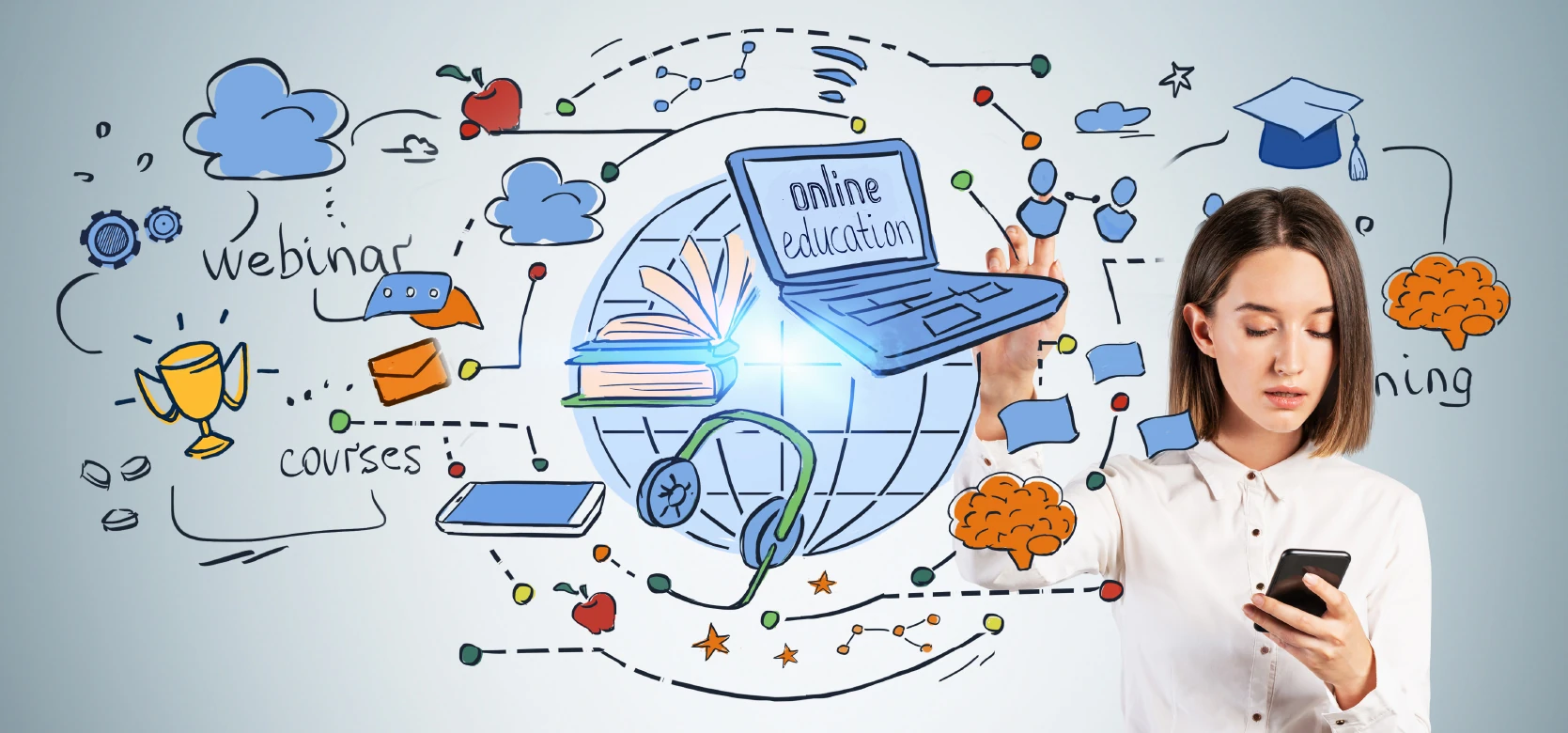 ESA Machine Learning lectures materials
Recorded videos, presentation slides, programming exercises and more are available on the GitHub repository!