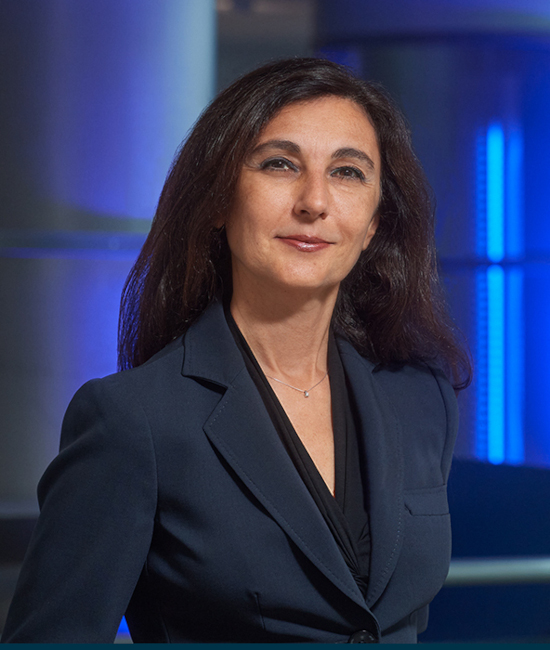 Mariella Spada
Head of Strategy and Transformation
Function:
Mariella Spada is Head of Strategy and Transformation in the Directorate of Operations of the European Space Agency (ESA). She holds a master's degree in Computer Science, a Master of Business Administration (MBA), and obtained a Certificate in Global Management from the INSEAD Business School.
Experience:
Mariella has more than 20 years of experience in the space sector. At ESA, she has spent a large part of her career in engineering, leading the teams who developed and operated critical satellite control systems for the most fantastic Solar System exploration and cosmic observers space missions like Rosetta, first mission ever to orbit a comet and land a probe on its surface.
Roles and Responsibilities:
In recent years, Mariella has been responsible for the strategic evolution of her directorate, with special focus on organisational behaviour and innovation.
Private Life:
Mariella has successfully managed a demanding international career with family demands. She has two children who are in their teens and loves spoiling them with traditional Italian food in her limited free time.