A world-class operations centre, manager of space safety, driver of innovation and enabler of industry.
As Europe's centre of excellence for satellite operation, ESOC is home to the engineering teams that control spacecraft in orbit, manage our global tracking station network, and design and build the systems on the ground that support missions in space. Since 1967, more than 80 satellites belonging to ESA and its partners have been successfully flown from Darmstadt, Germany.
Our Services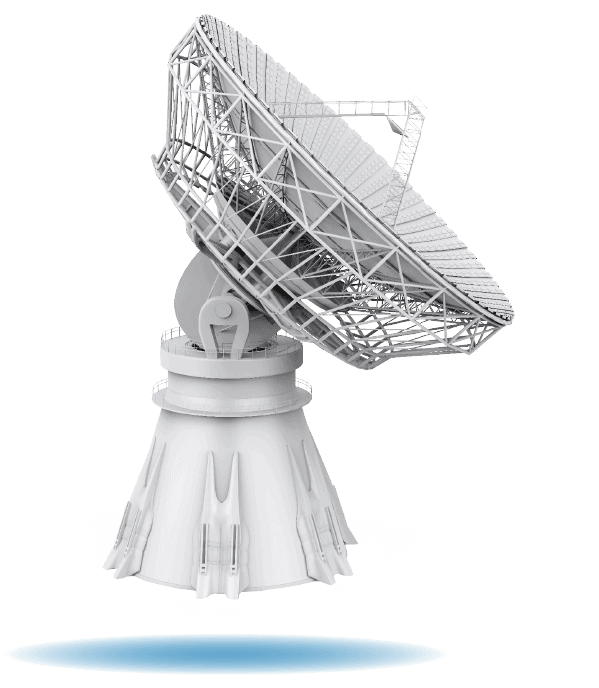 Discover our:
Labs & Antennas
Test, tweak and tinker. Run experiments and validate new technologies in our low-risk laboratory environments.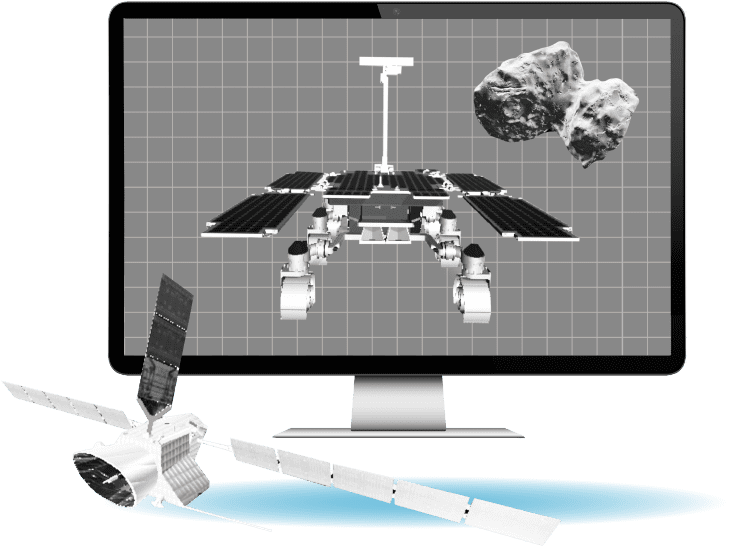 Find and licence our:
Software
Plan, simulate and fly your mission with software developed at ESOC.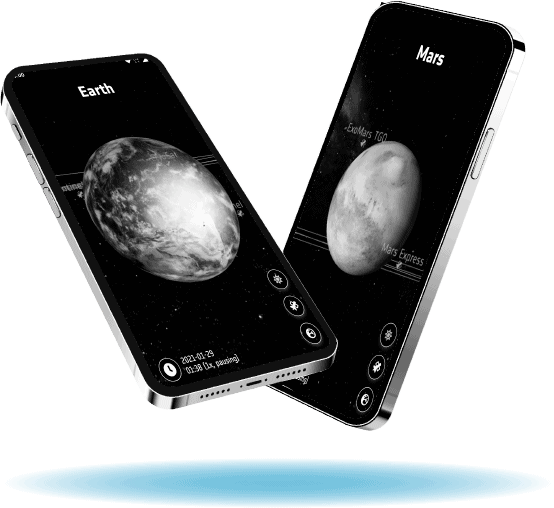 Explore our:
Apps
Track our missions from the palm of your hand or find educational games for kids with our apps.
Our Mission Statement
Excellence since 1967
Deliver high-value services to our customers and stakeholders across a wide spectrum of missions
Drive technology development, innovation and standardisation in spacecraft operations
Develop measures to protect our planet, humankind and critical space and ground assets from hazards originating in space
Our Mission is our Passion.
Explore ESOC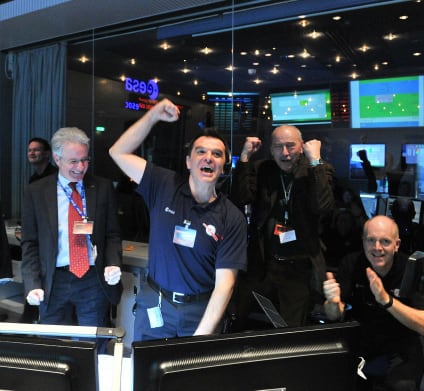 Find out about:
Our Activities
From planning missions to saving them – it really is rocket science.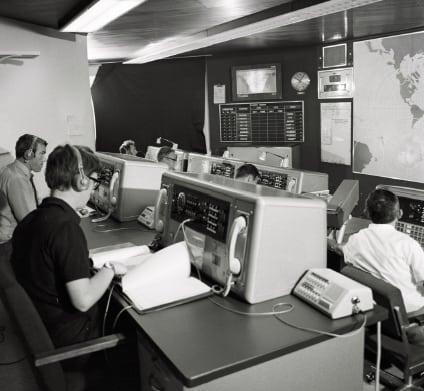 Find out about:
Our History
Six decades of European spaceflight.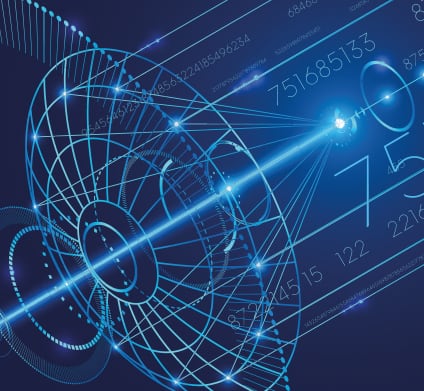 Find out about:
Our Ground Stations
A network around the globe; a link across the Solar System.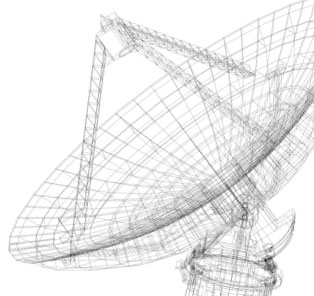 Find out about:
Innovation @ ESOC
From the drawing board to the global market. Got an exciting new idea? Join ESOC's growing list of partners and take it to the next level.
ESOC in Numbers